A homily about St. Titus by Rev. Fr. Donald Kloster on February 6th, 2010.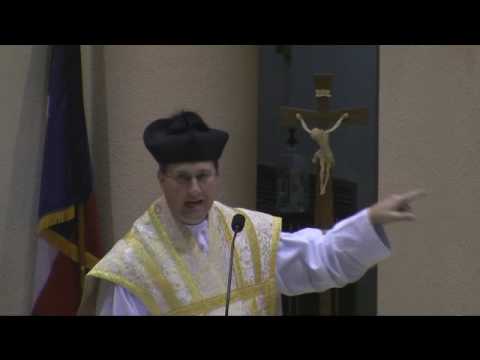 St. Titus, Pray for Us!
Note: I researched Father Kloster and found some great Latin Mass videos he has done also - catholicprodigaldaughter.blogspot.com/2009/11/frfriday-rev-fr-donald-kloster.html.
And not sure what happened to Father Kloster, but I did find where he posted some comments here.